Special Materials & Additives
Material
Special Materials & Additives

Special Materials & Additives
Palziv develops new roll and block foams with additives for a variety of specialized applications. The Pilot production lines cut the development times of new products and provide versatility for testing new formulations.

Flame Retardant Foams:
Palziv materials complies with most European fire retardant regulations (such as Euroclass BS1D0 - M1 B1, M1F1, DIN 4102B2/CLASS E etc) and provides the flexibility required to respond to varying customer needs.
Different XLPE foam applications have their own fire standards and all foams must also be RoHS compliant.
All of our foams comply with FMVSS302 standard, from 8mm and above.
Conductive, Static Dissipative and Antistatic Foams
Palziv specialty foams meet the demanding requirements for packaging and handling of sensitive materials and components.
The foam can include additives that help reduce static electricity, making it safe and suitable for packing electronic equipment or parts that can generate or be damaged by an electrostatic discharge (ESD).
Ask our experts
about which material is most suitable for your needs with respect to static electricity.
| | |
| --- | --- |
| AS | Anti-Static |
| SD | Static-Dissipative |
| CD | Conductive |
Electrostatic Discharge Packaging Properties
Standard ANSI/ESD S541-2003 and ASTM D257 classifies the following ESD packaging material properties:
• Low Charging (antistatic)
• Resistance:
• Conductive
• Dissipative
• Insulative
• Shielding:
• Electrostatic Discharge
• Electric-field
Palziv Co-Polymer Mixes 
Palziv specialty materials also include a full range of co-polymer mixes developed with softer materials such as ethylene vinyl acetate (EVA), Metallocene Plastomers, Ethylene Butyl Acrylate as well as techniques for influencing the size of the cells.
Contact us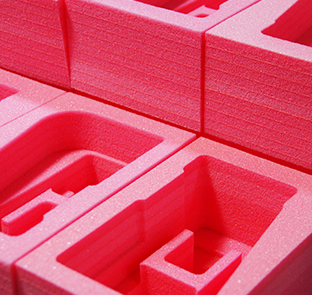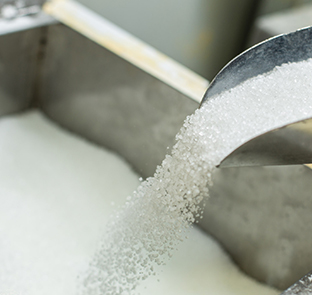 More materials