Orthopedic

+
Ideal for a wide range of specialized orthopedic insole applications
+
The best solution for prosthetic covers
Applications
Orthopedic

Orthopedic
Cross-linked foam solutions for the advanced orthopedics and footwear industries
PalFoam materials are ideal for a wide range of specialized orthopedic insole applications. Palziv has designed its foam to provide a spectrum of solutions for podiatrists and orthopedists. Palziv cross-linked material composition* produces inert and non-toxic foam.
The lightweight properties of the foam allow it to be cut or molded into the desired limb shape, making it ideal for prosthetic covers.
The variety of compression levels provides a broad range of options for creating perfect orthopedic solutions for patients, simply by using single material or multi-layer/multi-component fabricated materials as necessary.
View additives

GalFoam materials are widely used in all segments of the shoes industry for its conductivity, durability and shock absorption properties.
Available in a wide range of densities and colors.
Contact us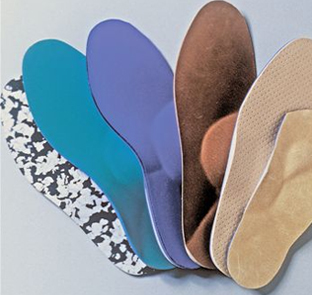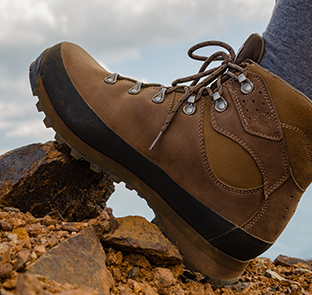 More applications