Material
About Palziv

Who we are
Our journey began over 40 years ago as a locally based foam packaging manufacturer for the agricultural sector. Responding to the growing market demand, Palziv continued to develop its capabilities, gradually evolving into a leading foam converter on a national scale.
Palziv's first XLPE production line began operation in 1985, helping the young, agile and forward looking company navigate through the challenging local economic environment, to finally hone its experience and expertise and become a well-established, internationally renowned manufacturer of cross-linked, closed-cell polyethylene foams (XLPE).
From its inception to date, Palziv is providing
R&D
and production solutions, coupled with complete logistics support and customer service to
markets in North America, Europe and the Middle-East
.
Through its extensive experience and expertise, Palziv brings closed-cell polyethylene foam to market in
rolls
,
blocks
and
semi-processed
customized products and solutions, tailored to diverse customer requirements.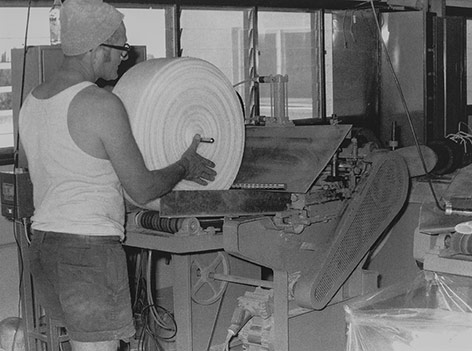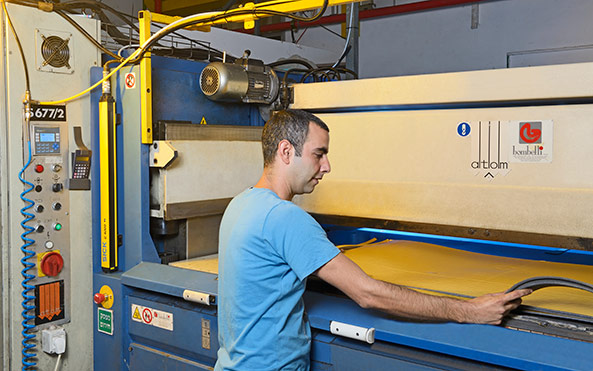 Palziv offers cross-linked foam solutions for the following industries and applications
Palziv is customer oriented and focused on forging long-term, long-lasting partnerships. Through our flexible response and design capabilities, agile manufacturing and operations, logistics and service, we work closely with our customers to meet their highest expectations and deliver customized products for specific requirements and applications.