Buoyancy & Flotation

+
Advance floatation properties
+
Compression and deflection forces
+
Permeability with excellent water resistance
Applications
Buoyancy & Flotation

Buoyancy & Flotation
Extruded rolled foam for the aquatic industry
GalFoam extruded roll foam is the core material in standard and high performance Foam Filled Fenders, as well as in a wide range of buoys and flotation solutions, where compression resistance and resistance to mechanical scratches are important.

Palziv foam offers an array of configurations to meet different efficiency needs.
PalFoam microcell expansion blocks have high compression resistance capacities, ideal for advanced, tailor-made boat fender components.
Available in a wide range of densities and configurations.

Contact us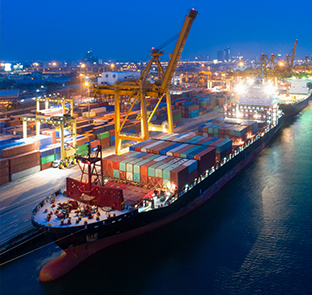 More applications