Air Conditioning

+
Air duct insulation
+
Compressor area insulation
+
Electronics area insulation
+
Parts, seals and gaskets
Applications
Air Conditioning

Air Conditioning
Cross-linked foam solutions for air systems applications
Palziv meets current regulations that require HVAC ducts to be well insulated in order to ensure low energy consumption and soundproofing. Palziv foam offers flame retardant safety and long-lasting thermal performance. Palziv products are used by industry leaders in air systems applications, including:
Air duct insulation.
Compressor and electronics area insulation.
Parts, seals and gaskets.
Foam sheets for air conditioning and piping.
benefits
Benefits
Flame retardant grades (ASTM E84 CLASS A, M1 etc.) with added adhesive tapes enable attachment of Palziv foams both to A/C ducts and within wall units
Ultra-low water and humidity absorption rates reduce bacterial and fungal growth within the A/C unit.
Delivering a wide range of solutions for thermal insulation of heating systems and piping networks.
Palziv foam is also used in the following pipe applications:
Heat insulation of piping in heating systems and plumbing installations.
Acoustic insulation of sewage and drainage pipes.
Anti-vibration insulation against pulsed flow through the pipes.
Contact us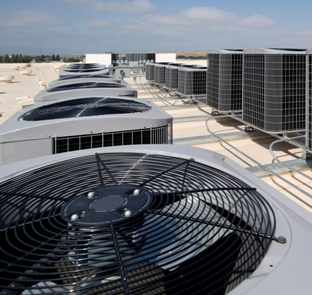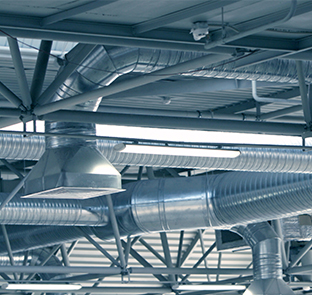 More applications