Construction & Infrastructure

+
Acoustic insulation
+
Water resistant
+
Sustains heavy pressure​
Applications
Construction & Infrastructure

Construction & Infrastructure
Cross-linked foam solutions for construction applications
GalFoam, in sheet and roll form, is commonly used in construction for its consistently superior thermal and acoustic performances, contributing to greater energy and operational efficiency of completed buildings.
GalFoam sheets and rolls deliver effective, economic and efficient solutions for air sealing and insulation in wall and roof/attic assemblies of commercial buildings. The temperature maintained with this insulation is at least 18 oC in winter and no higher than 24 oC in summer.
Perfect for commercial and residential projects, GalFoam minimizes moisture and temperature related issues and enhances a wide variety of structures with its advanced air sealing properties.
benefits
Benefits
Excellent acoustic and thermal insulation.
Superior noise absorption qualities.
Water resistant.
Sustains extra heavy pressure.
Usable in conjunction with other construction materials.
Contact us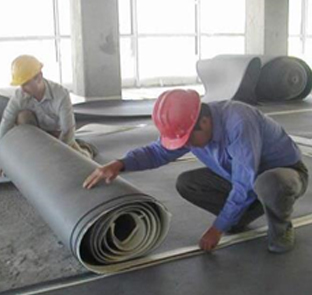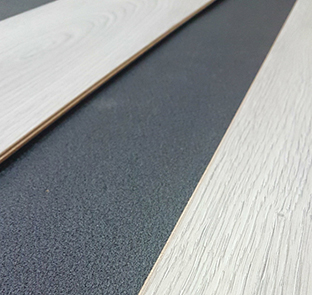 More applications