Packaging

+
High shock absorption capabilities
+
Anti-static foam
+
Densities and textures
Applications
Packaging

Packaging
Extruded foam for packaging solutions
Extruded laminate GalFoam XLPE foam sheets offer a variety of solutions for a wide range of packaging inserts, including conductive, dissipative or anti-static foam for packaging sensitive items such as electronic equipment and parts.

Palziv foams offer thermal insulation, great water resistance properties, vapor permeability, and chemical resistance making them the ideal material for the packaging industry.

PalFoam microcell expansion blocks combine top performance with a seamless stylish appearance, ideal for luxury goods and high class packaging.
Available in a variety of densities and colors.
benefits
Benefits
Reusable Dunnage (Automotive).
High-Tech/Electronics/Electro-Optics/Optics.
Aerospace & Defense.
Other Fragile and Exclusive Products.
Contact us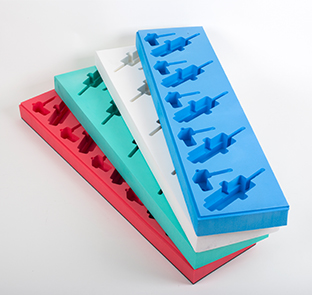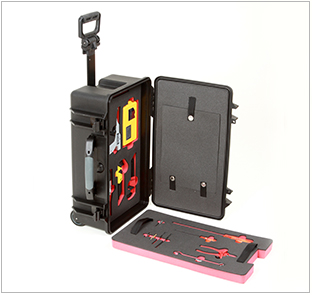 More applications